Be excited boys and girls. Teds local is back! On the 16th of January, our Monday nights begin again. From 7 pm till 12 am we invite you wonderful trans-girls, cross dressers, their admirers and of course lovely gay men! Teds Local is a relaxed and easy-going social night to meet fun and chilled individuals. These Cruisy, Boozys nights cost just £6 to enter and it's free entrance for girls.
Monday- 7 pm till 12 am (starting 16th of January)
Entrance £6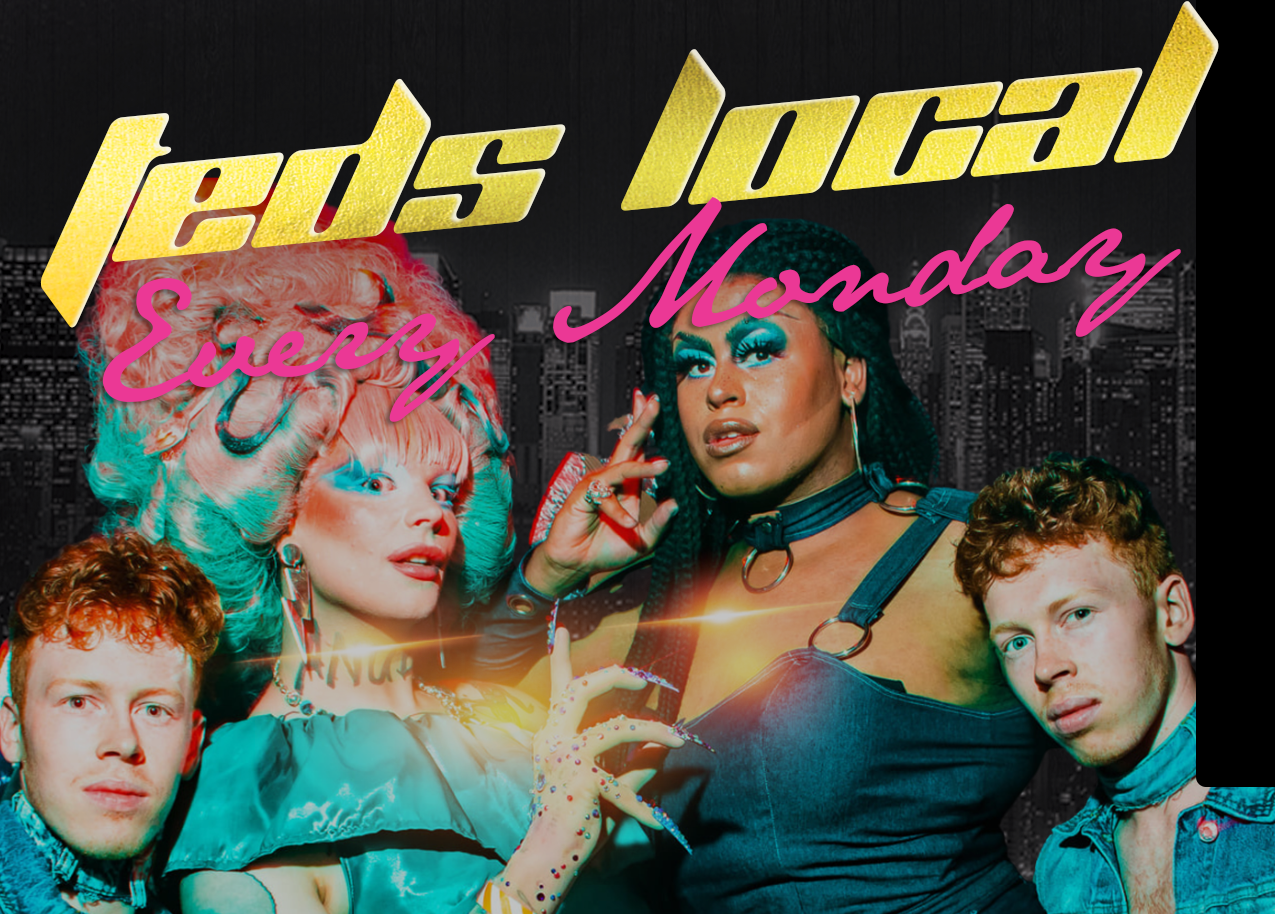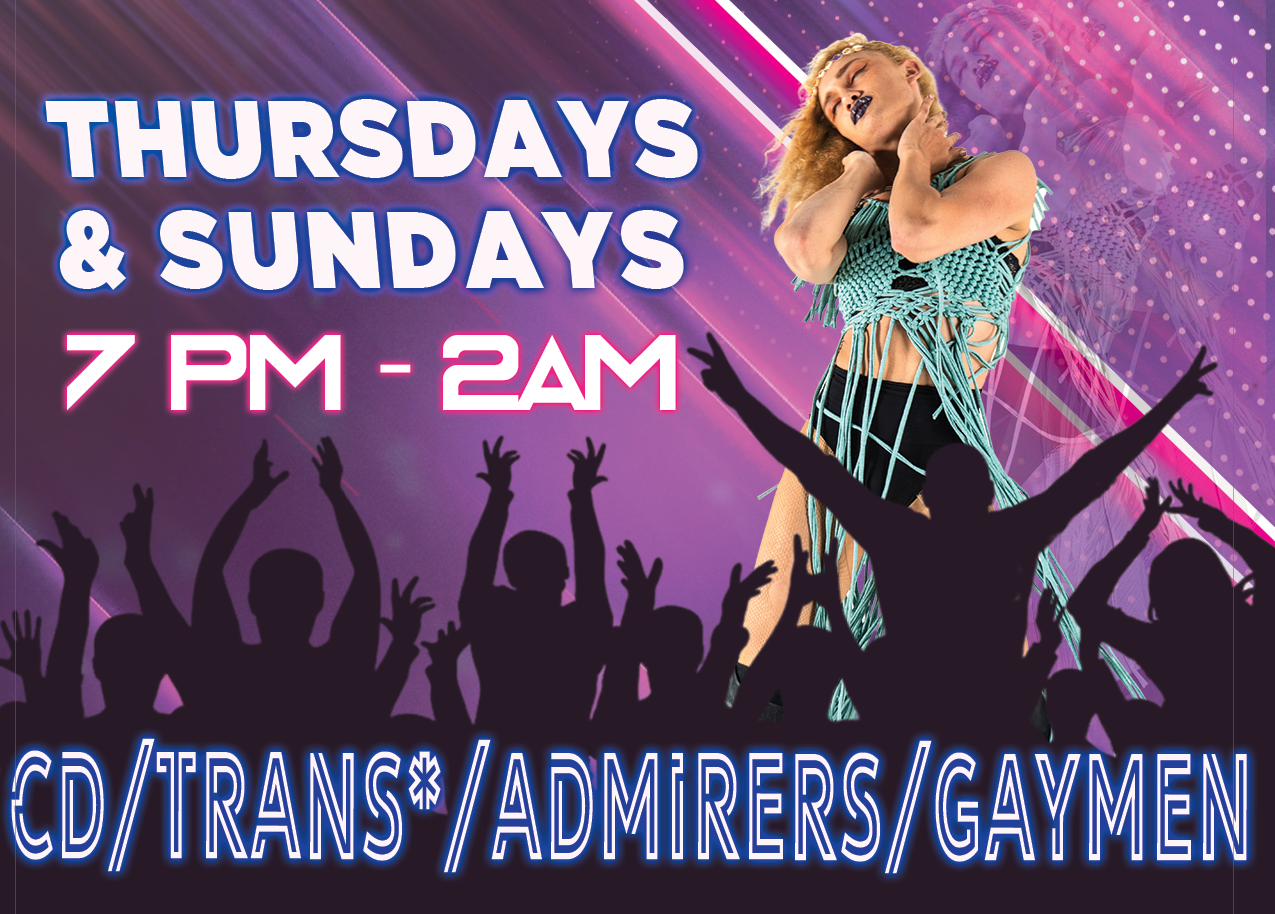 Cross Dressers, trans*, gay and their Admirers
Thursday and Sunday at Ted's Place are amazing and diverse places to be. Cross dressers, trans*, gay men and their admirers and everything in between.
These evenings are mesmerising and fun with lots going on. Catering to the trans*, community, dressers, gay men and their admirers.
Of course, the drinks over the bar are incredibly well priced.
Thursdays and Sundays -  7 pm till 2 am
Entrance £6
On Friday evening Ted's Place opens the doors to a men-only social evening. Inviting gay men from the local area of Fulham, Shepherd's Bush, Earls Court and Hammersmith in London.
Gather together for an evening of cheap drinks, friendly chat and a comfortable environment to relax and meet other like-minded men.
You are likely to find gentlemen from all walks of life and different age groups. A mixed environment with no dress code. A place where you can be yourself.
A great evening to meet new people and socialise.
Friday - 7 pm till 12 am
Entrance £6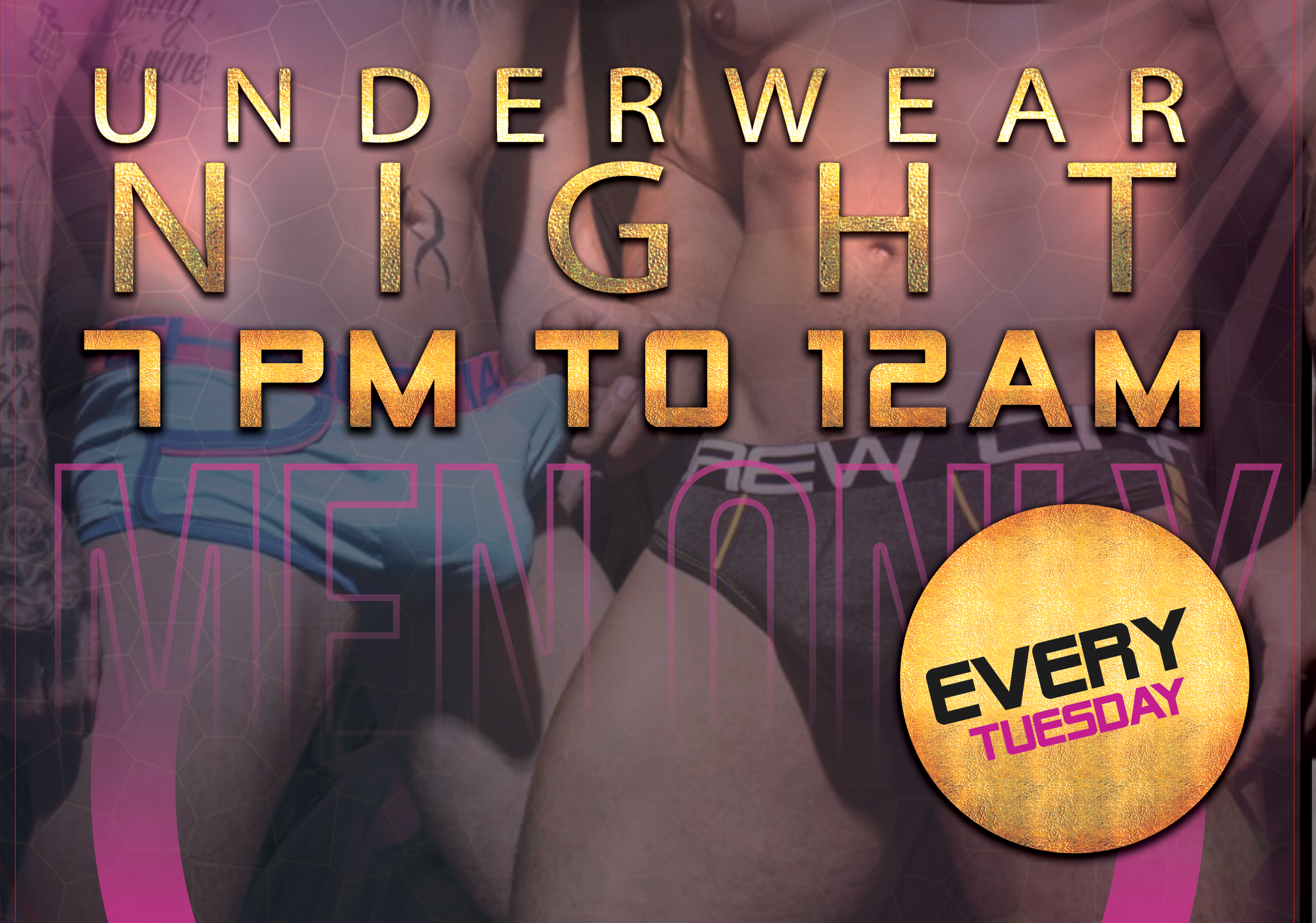 Tuesday nights at Ted's Place is home to our infamous underwear night. This is our weekly men's only night where you can strip down to your underwear or come completely naked if you wish. A fun night with lots going on. If you have the confidence and want to meet like-minded people, we would love to see you there.
TUESDAY - 7 pm till 12 am
Entrance £6
first SATURDAY of the month
"DARE" Brand-new night at Ted's place will be running on the first Saturday of every month. For guys who dare to bare all. (Clothing optional) our exciting new night runs from 6 pm till 12 pm. Can't wait to see you there.
first Saturday of the month - 6 pm till 12 am
Entrance £6